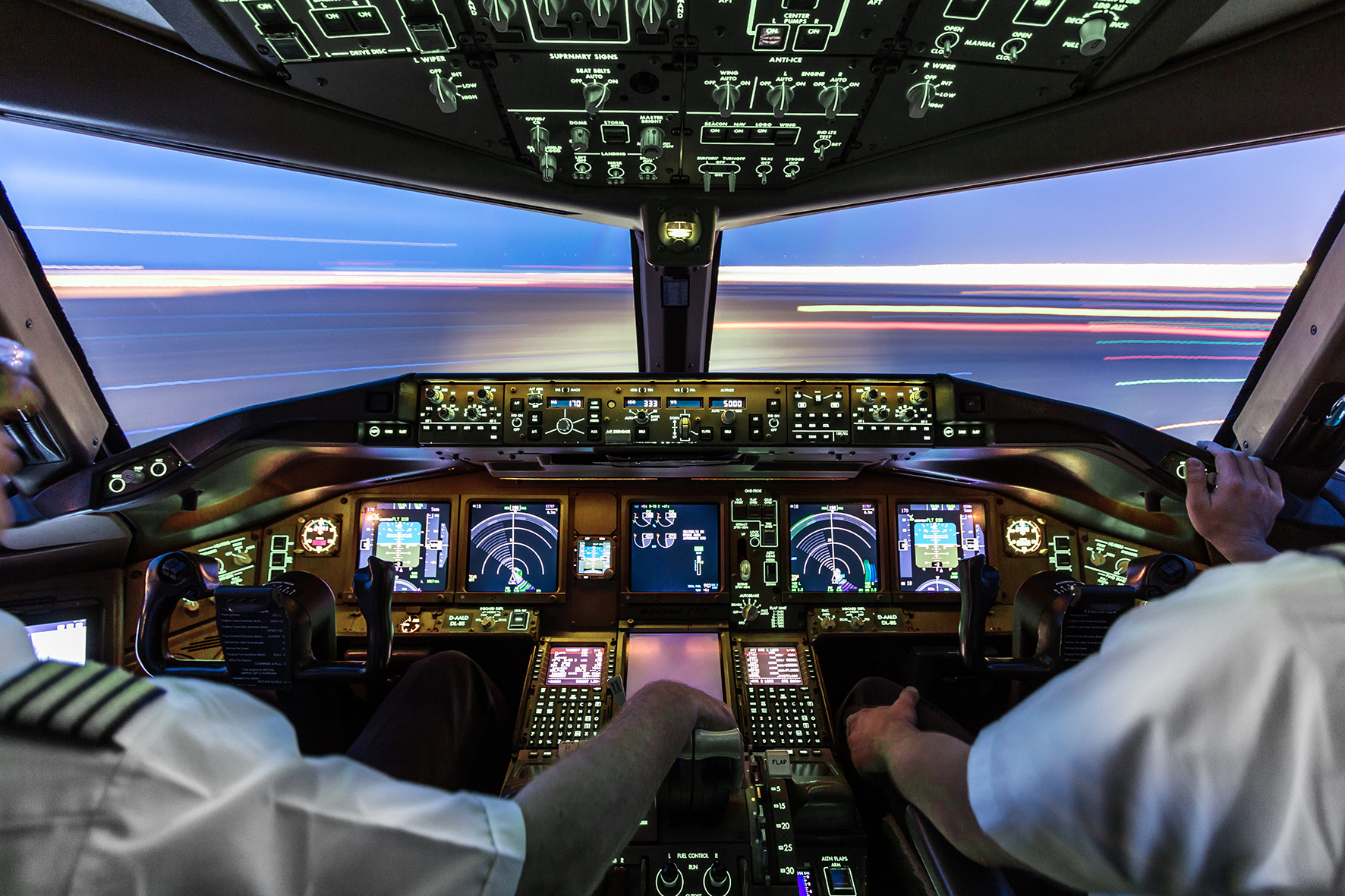 X-ACT
Electroluminescent panels – We print light.
XTRA Dynamics produces EL films of the highest quality. Our luminescent films are characterised by high luminance, a long service life and a homogeneous luminous image. X-ACT electroluminescent films offer the best visibility even under unfavourable conditions and are protected from extreme weather conditions by a robust protective laminate.
Whether in architecture as a 7-segment display, in racing as a luminous starting number or in the automotive industry as ambient lighting - with little need for installation space: the creative application possibilities of electroluminescent films are almost limitless. For example, in combination with fibre composites, new possibilities for coloured premium surfaces are created.
Advantages of our EL foils:
• uniform luminescence
• very thin
• dimmable as required
• low power consumption
• back-mouldable
• can be produced in any shape
• no heat emission

Flat Light

Electroluminescent films can be produced in different dimensions.

Fibre-reinforced composites

New design possibilities by combining X-ACT Flat Light and Composite Technology.

7-Segment-Display

In addition to the classic Flat Light EL film, we also develop
printed segment displays based on X-ACT.

EL light strips

Individually manufactured EL light strips in
different widths and lengths as well as in different colours.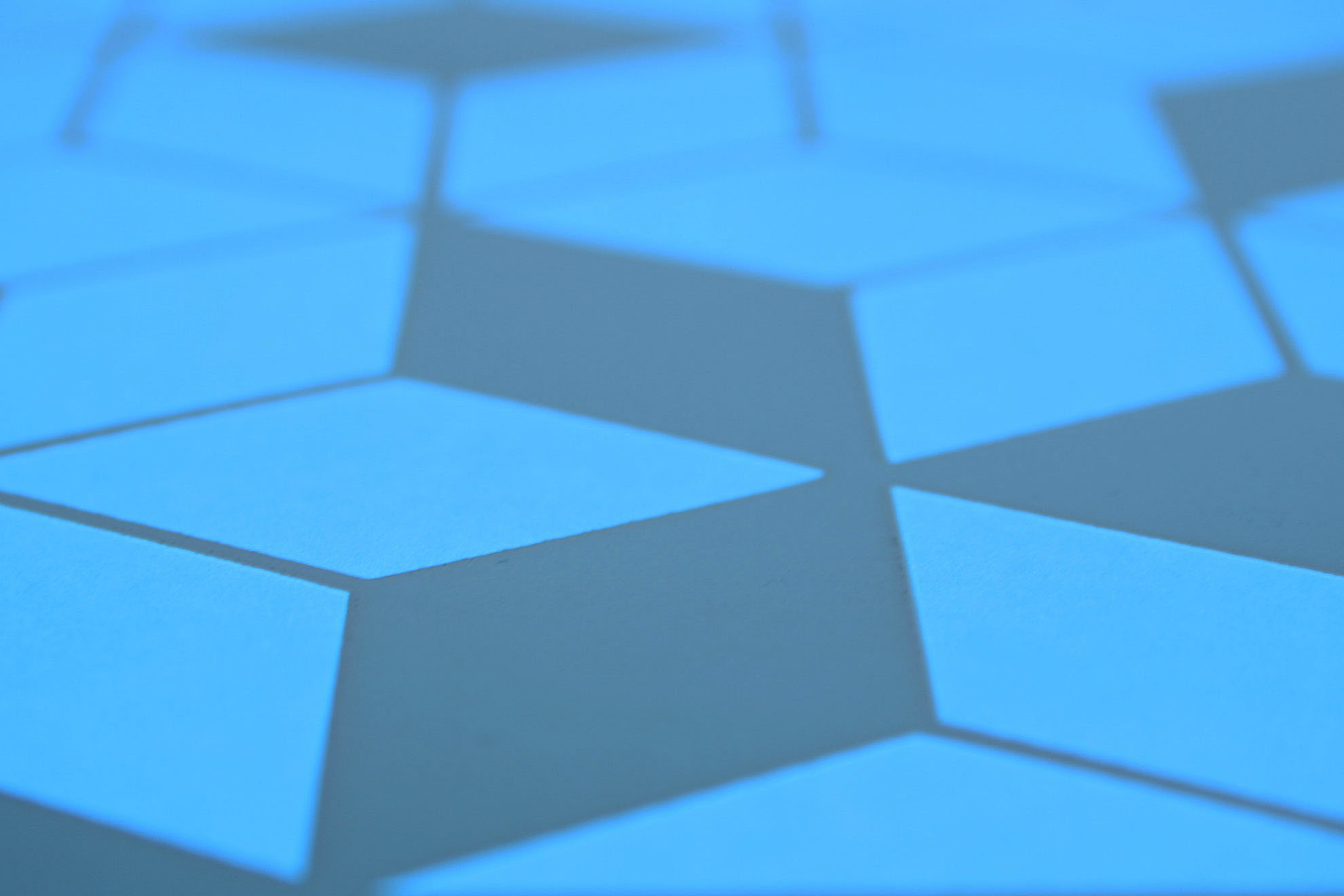 The Vision
developing new light solutions to design the products of the future.
We offer every customer an individual solution for their illuminated future. We provide competent advice on implementation, product integration and the development of new ideas so that every surface shines uniquely.
We work hand in hand with automotive manufacturers, industrial companies from the fields of consumer electronics, architecture, clothing, interior-exterior design, product design, aerospace and many other industries.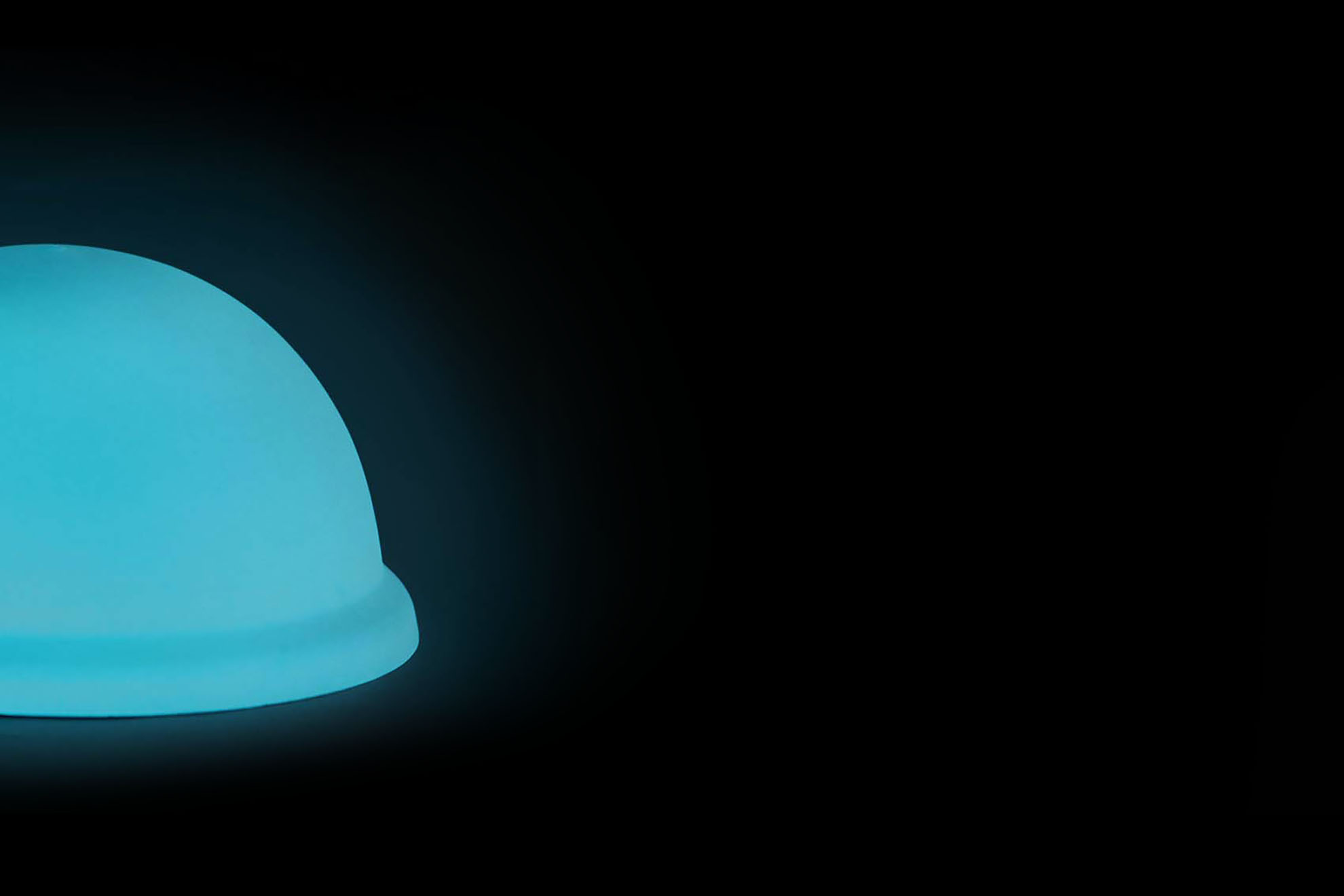 About us
Our mission is to create innovation and inspiration for every brand on the planet.
Since our foundation in 2007, we have been researching and developing in the field of electroluminescence and printed electronics. We started our journey with our original "XTRA Dynamics lacquer system". True to our credo at the time "light innovated", we lacquered three-dimensional surfaces and thus coated them directly with an EL lamp.
With X-ACT light foils, we are now one of the leading suppliers in racing series, and a reliable partner of safety-relevant facilities.
The consistent further development of the X-ACT EL-film led to the development of our new technology X-TENSE: luminous fabric that can be stretched without losing luminosity and without losing functionality. Our X-TENSE technology with stretchable light is unique worldwide and offers advantages that cannot be realised with LEDs, OLEDs and classic electroluminescent films.
Trim with luminous paint

Ambient lighting as an element of a car door panel

Motor sports helmet

Illuminated advertising message for Sebastian Vettel's F1 helmet

Art project

EL luminous paint in an art project

Luminescent fabric

EL Lamp direct print on textiles
Contact us:
XTRA Dynamics
Hans-Seyfer-Str. 49
74076 Heilbronn

Tel.: +49 (0) 171 2331668
www.xtra-dynamics.com